Process2 Power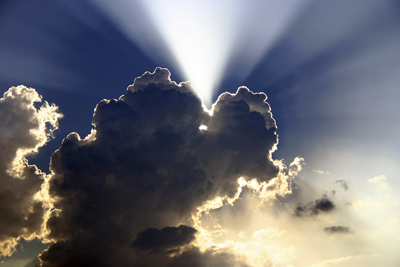 IPG Innovation2 Power is not an idle or passive approach to electrifying solutions.
IPG has a developed precise science and best practice approach for each and every electrification situation from a captive power plant for industry to dedicated purpose application like an office building to a single home and household hot water heater.
We refer to our approach, as Process2 Power and it consists of five (5) defined steps:
Project Discovery and Research
Project Situation Analysis
Project Energy Source Assessment
Renewable, Sustainable, Scalable, Cost/Return Platform
Best Electrifying Solution Report
IPG scientific Process2 Power will yield, at any electrification scale, only the lowest cost, long term, environmental friendly Innovation2 Power.