Bio Mass Energy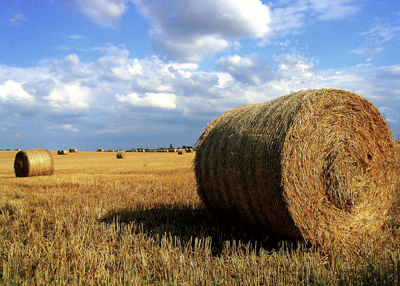 Not only does the "Sun giveth" in the way of flora and fauna and vegetation…..but "Man taketh away" in the way of excess use in algae, discharge, sewage, trash, waste, cuttings, spent oils, etc.
IPG recognizes the importance of, not simply Bio Mass as a readily renewable and available source of energy near man habitats, but it serves as an ideal and cost effective means of recycling the energy source products…..in short, energy to the second power.
IPG feels strongly that Bio Mass is in essence, Innovation 2 Power to the fourth power and serves as a vital energy source in any scalable Electrifying Solution.
Simply check out the "Hefty" facts for yourself; click to: