Alliances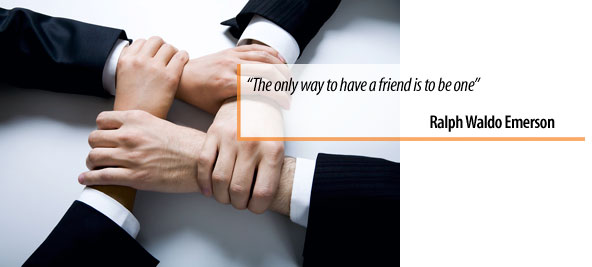 IPG Innovative Power has over the decades, pointedly sought, screened, built and cultivated a very limited association with world class colleagues, partners, suppliers and alliances to compliment its in-company capabilities.
IPG alliances and partners must meet standards of long term mutual agreement, aligned values, confidence and respect.
Alliance experience is critical to the shared success of providing and delivering electrifying solutions.
Below is an alliance matrix of our strategic partners:
IPG Power Generation Disciplines
Power Source
IPG Partner or Associate
HFO and Diesel
Reciprocating engine
Waertsilae; Caterpillar; Rolls-Royce;
Natural Gas
Reciprocating/Gas Turbine
Waertsilae; Caterpillar; Rolls-Royce
CHP
Steam Turbine
Rolls-Royce; Solar Engineering
Wind
Wind Turbine
Caterpillar (Holland)
Bio-mass
CHP Plant
2B AG, Switzerland; BGN Solid
Waste Sciences.
Run-of-river Hydro
Mini-turbines
Hydro Concepts, Switzerland
Solar
Photo Voltaic; Vacuum tube
Solargenix Energy, USA
Technical Solution Providers
Company
Discipline
Gygax Engineering Associates Ltd.
Subterranean analysis; foundation assessment and design; structural design – seismic and hurricane considerations.
Bolliger Engineering, CH.
Cement plant related projects: engineering and design.
Cinergy Solutions, Inc. USA
Power plant acquisition, and operation and
management.
John Blowes Engineering, UK
Power plant development, design, engineering, operation and management; HFO engine sourcing; training and support.
Fern Engineering, Inc., USA
Gas turbine power plant design, engineering, trouble-shooting, design analysis.
EPS Eco Power Systems Ltd., CH
Thermal and hydro power plant design and engineering; mini- and micro-hydro plant; electrical and HV and LV systems engineering
and design.
Paul Keller Engineering Ltd., CH
Distribution systems concept and planning; HV transmission lines survey and routing; HV substations; cable interconnections.
HCE Hydro Concepts Engineering.
Water resource planning; hydrology and sedimentology; geology and geotechnics; dams and civil structures; Hydro power plant
consulting and engineering.